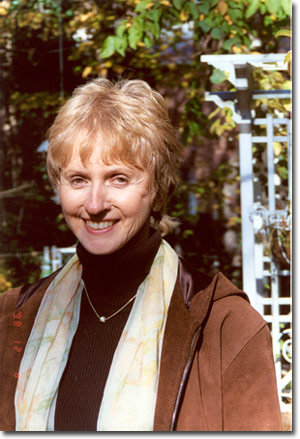 "Almost every memory I have of gardens is connected to the men I have loved: my grandfather, my father, my husband, and my son."

Nancy's Garden Tips

1. Use pine needles to make a path between flower beds.
2. Garden with a partner when possible. It is fun and it doubles creativity.
3. Use the natural flow and shape of the land to design your pathways and garden.