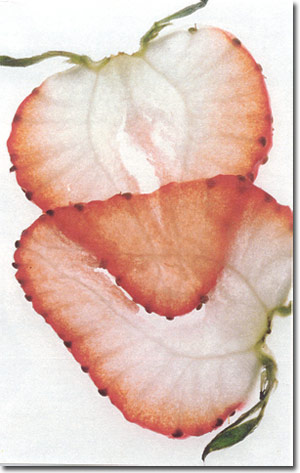 "There is always much more in my garden than I need for my photography. What I don't use, I eat. My profession has inspired me to become a vegetarian!"
Dancing Strawberries by Michiko Mitsuyasu

Michiko's Garden Tips


1. Plant things that are beautiful and intriguing and that reward you for your hard work.
2. Water your garden in the morning.
3. Don't fertilize your tomatoes after you plant them.